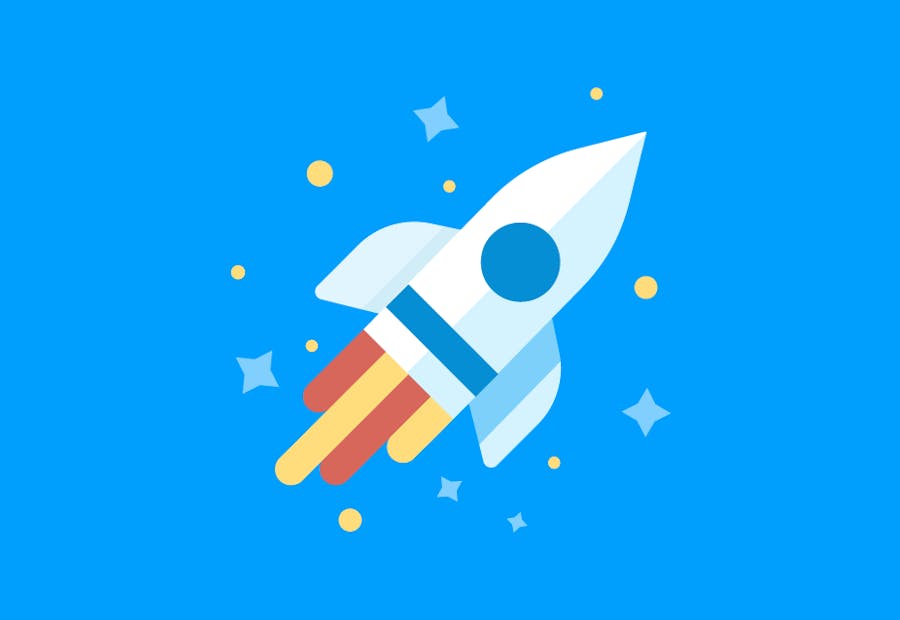 CoinProfit App Launch: What You Should Know.

After so many sleepless nights.
Brain racking
Spending a significant amount of $$$ building and developing
Spending a significant amount of $$$ building and developing
Finally, on April 14th, we opened the door.
Hundreds of users downloaded the app.
Within 48hrs, we released 2 updates.
Within 24hrs, over 200 users signed up.
Within 48hrs, almost 500 users… 
This won't have been possible without your support. 
So to everyone one of you reading this, I say "THANK YOU!"
We are on a mission to help our users become profitable crypto traders and investors.
But please, understand that we can't do this without you.
We need your support - Keep telling everyone about the app
Do not expect perfection from us - There may be challenges but we are here. "We die here"
If you see a bug - please let us know.
We need your feedback and suggestions
We've taken your initial feedback and have significantly improved the app. Now everything works seamlessly. 
You can follow and subscribe to leaders
Leaders can share their thoughts and signals with their followers and subscribers.
You can create trade plans, trade lessons and so much more…
We encourage you to explore the app and make the best use of it.
Some of our users say the app has the best UI/UX they have seen in a while.
Do you agree?
We've got some exciting updates coming soon.

Stay connected and keep sharing.

Cheers,
Emmanuel.
CEO, CoinProfit App