About us
We are a small team of crypto traders and investors on a mission to make crypto trading and investment profitable for everyone. Tired of seeing beginners lose money to pump and dump schemes, we're set to change the game with our unique social trading platform that lets users subscribe to and follow the footsteps of profitable crypto traders with a track record. We made the Coinprofit app to make making money as easy as doing what seasoned crypto traders do. You're welcome!
Our core value
Our company is built around 3 core values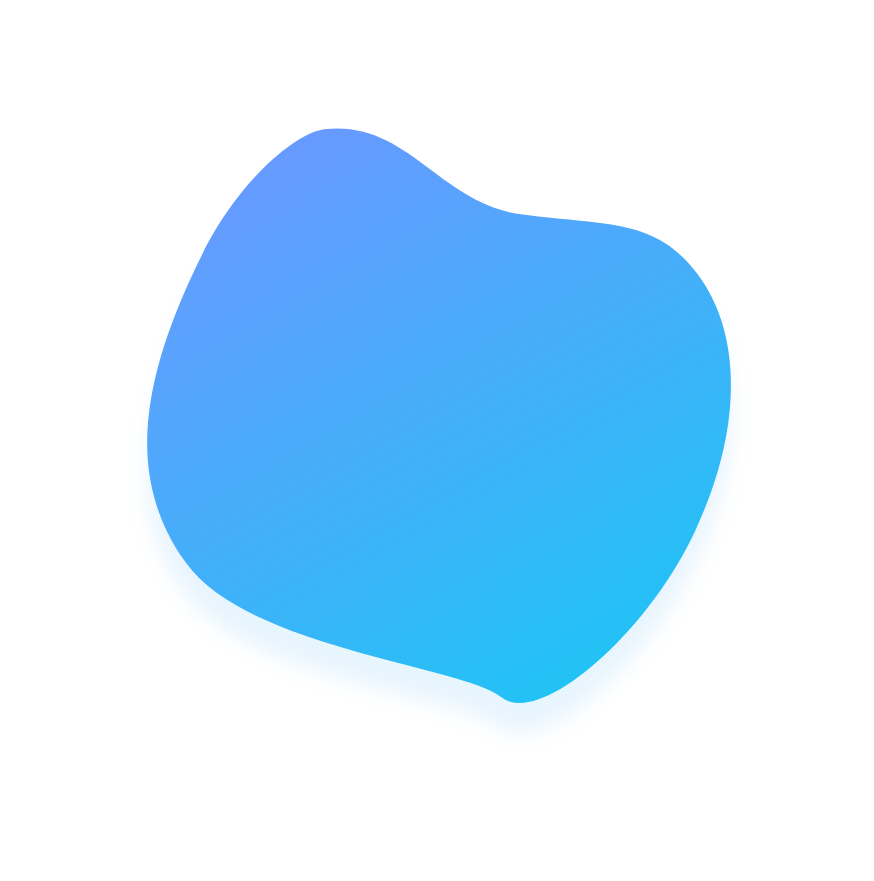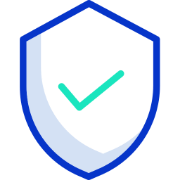 Safe and Transparent Crypto Community
Your funds are SAFU! We are neither an exchange company nor a wallet service provider. Your funds are in your custody, we can only read your connected wallets to display your balance and your assets. And you see the live trade of the leaders you subscribe to, not a simulated trade.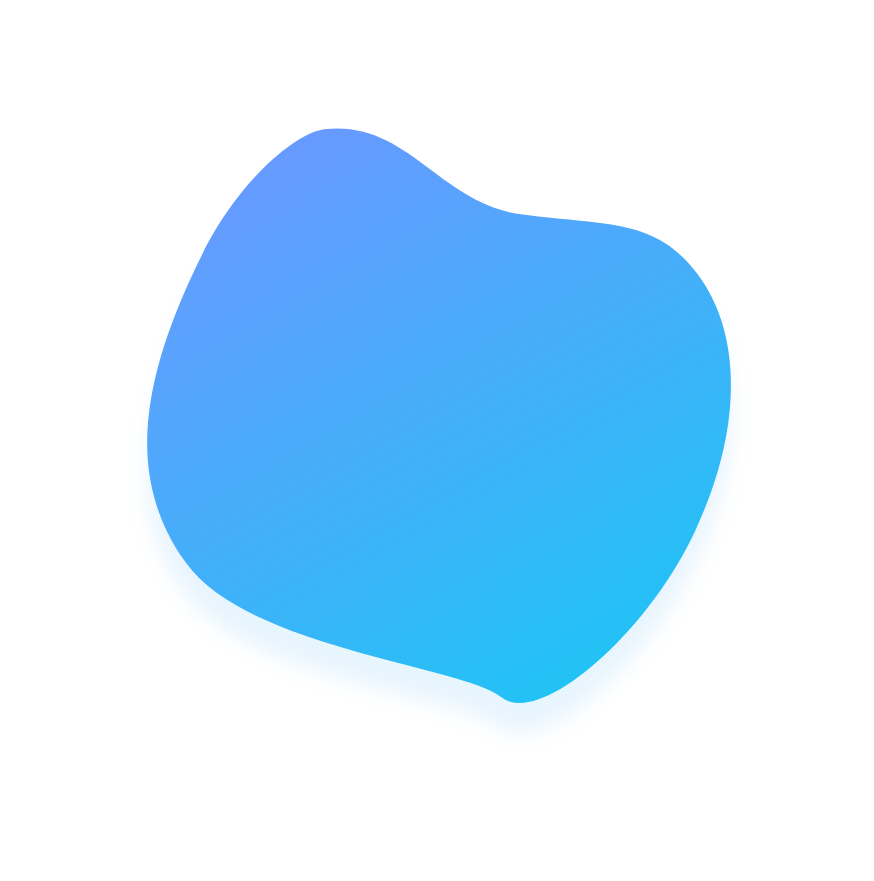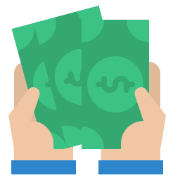 Built for People to Make Money
We are tired of seeing people lose money to fake crypto gurus so we changed the rules of the game. With our growing list of leaders with a track record and our revolutionary social trading feature, we empower our users to do what their preferred leaders are doing and not what they are saying.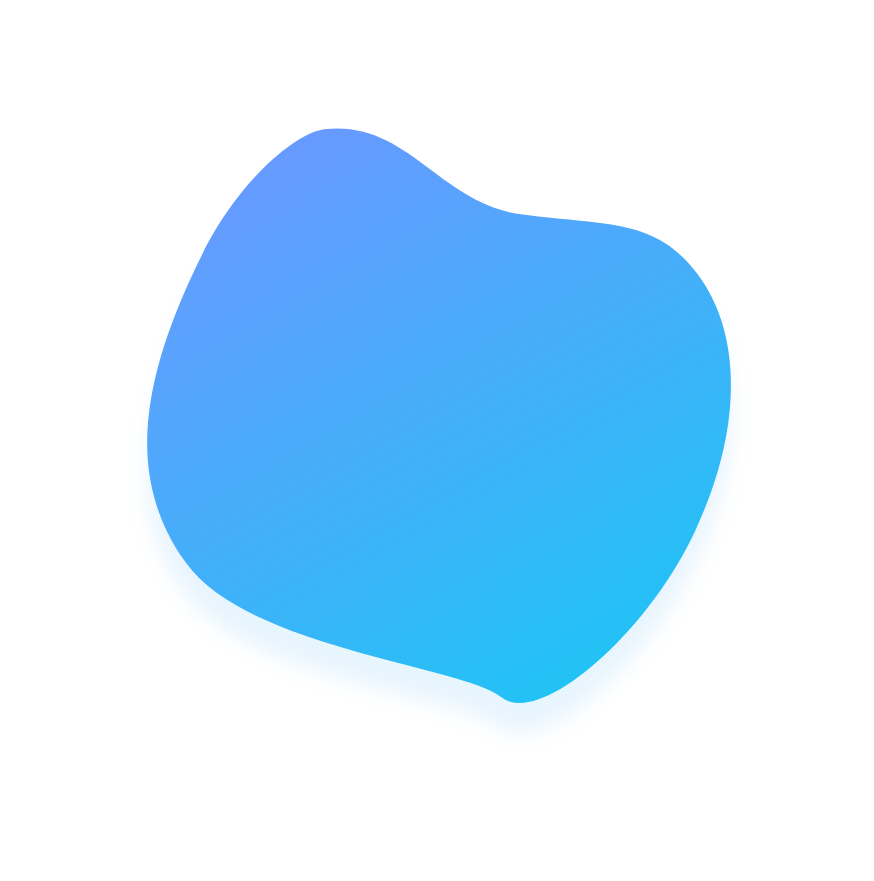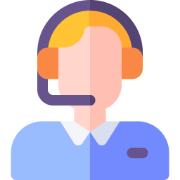 Customer Is Always Right
Wherever and whenever, we listen to our users with 24/7 IT Support. Don't be a stranger, get in touch with your feedback and we will make the Coinprofit app even better for you. WAGMI!!
Team
Meet the coinprofit App team members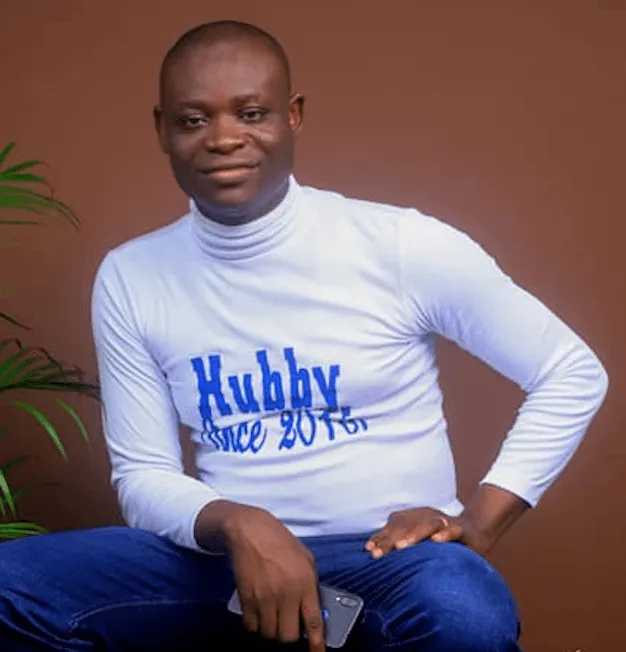 Emmanuel Ohworeko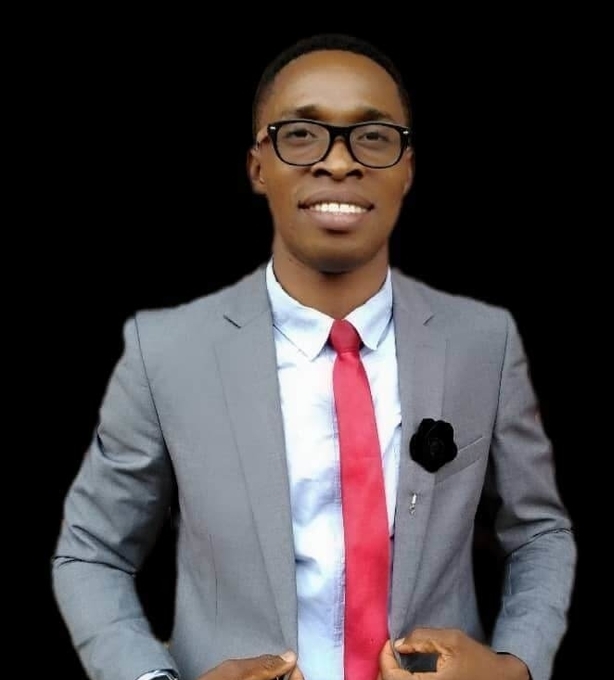 Ogwezi Assurance Oghenenyore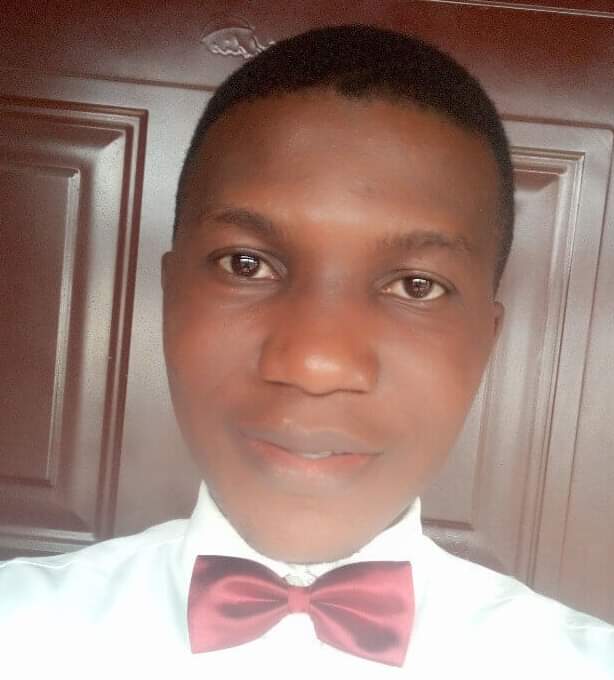 Uwojeya Moody Mudiaga
We made Coinprofit with Love
Try it and you'll see