Discover What Top Crypto Experts Are Saying about the CoinProfit App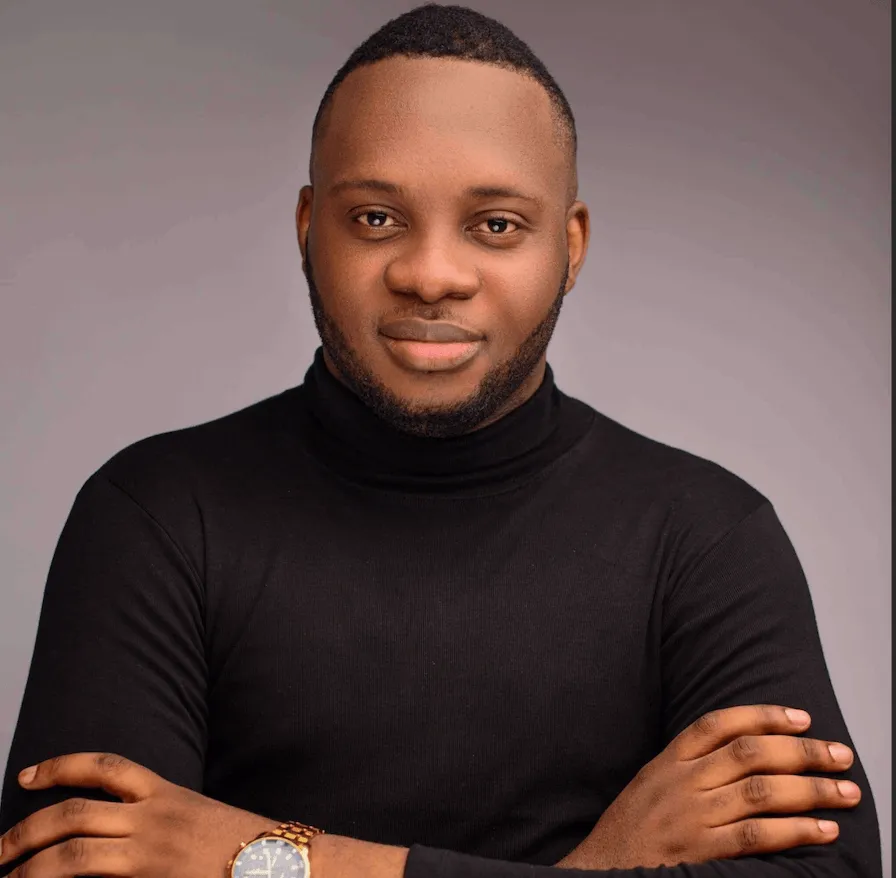 Chris Ani
CEO And Founder: DABA.School
This is first of a kind product that will change the face of crypto social trading. Don't bet against this!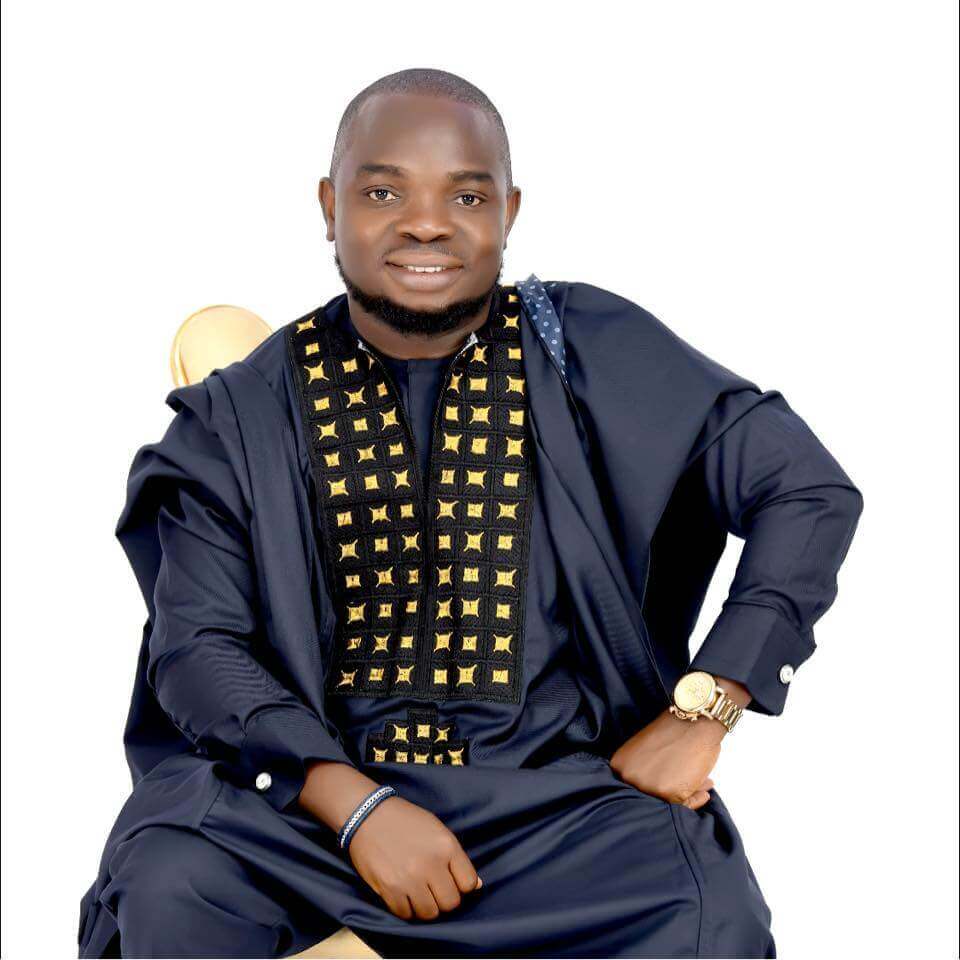 Tola Joseph Fadugbagbe
Founder: Crypto Masterclass
CoinProfit App is a laudable development. Kudos!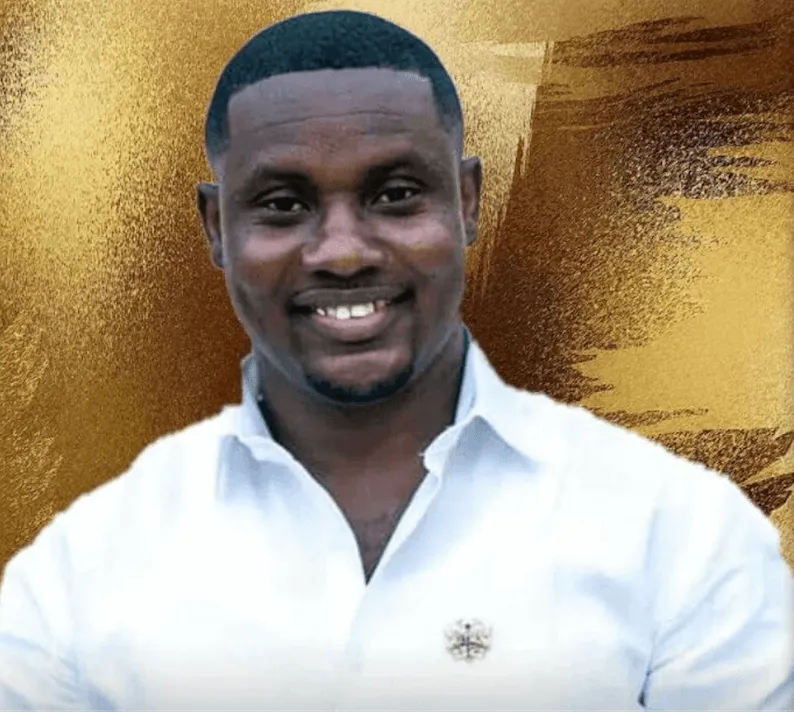 Frank Nii Okanta Ankrah
Founder: NiiOkanta Services LLC
I′m Super Proud of the creators of the CoinProfit App. I′m Very impressed with this creativity. a huge GAMECHANGER!
Copy The Best Traders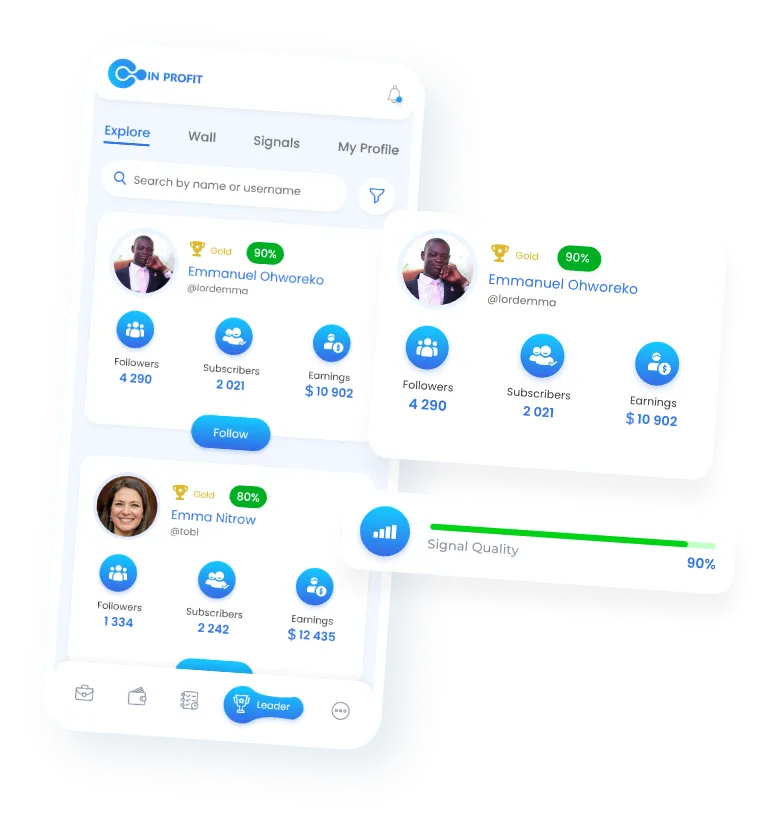 Don't waste your money buying courses you won't watch or joining countless Whatsapp groups, Facebook groups or Telegram channels looking for signals.

Simply subscribe to your favorite crypto influencer/leader on the CoinProfit App. See the coins your leader is buying, when he buys and when he sells. You can simply copy him. As your leader makes money, you make money too!
See Your Leader's Transactions In Real-Time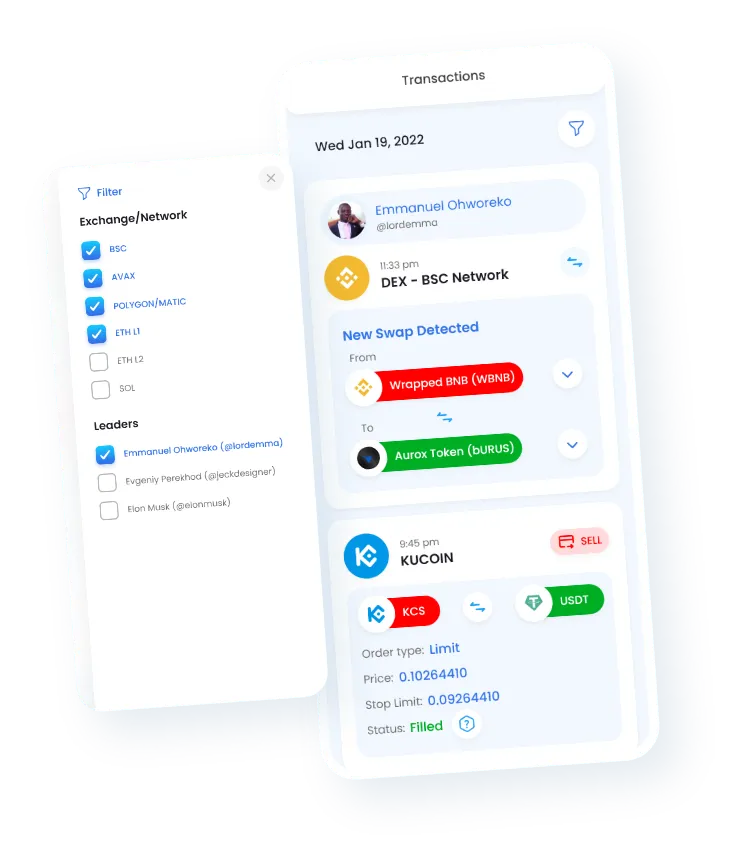 Don't let anyone dump on you. Even if your leader has a limit order that is yet to be filled, you'll see it right inside the CoinProfit App so you can enter the market when your leader is entering, and exit when he's exiting. He makes a profit? You make a profit too!
Get Signals From All Your Leaders In One Place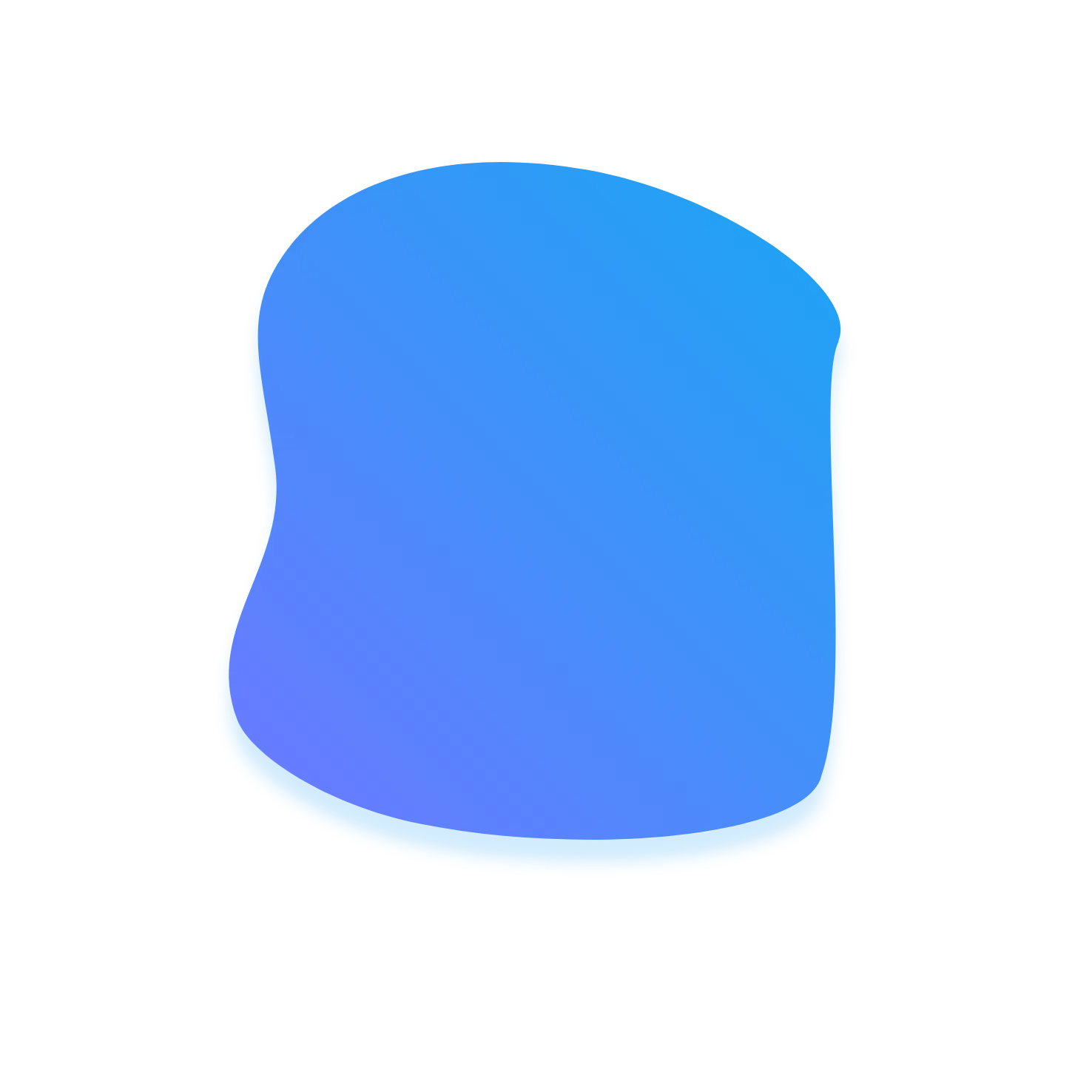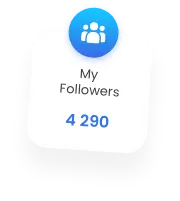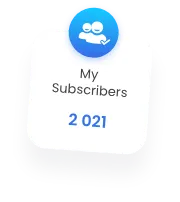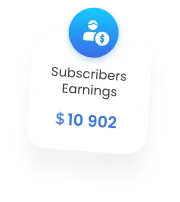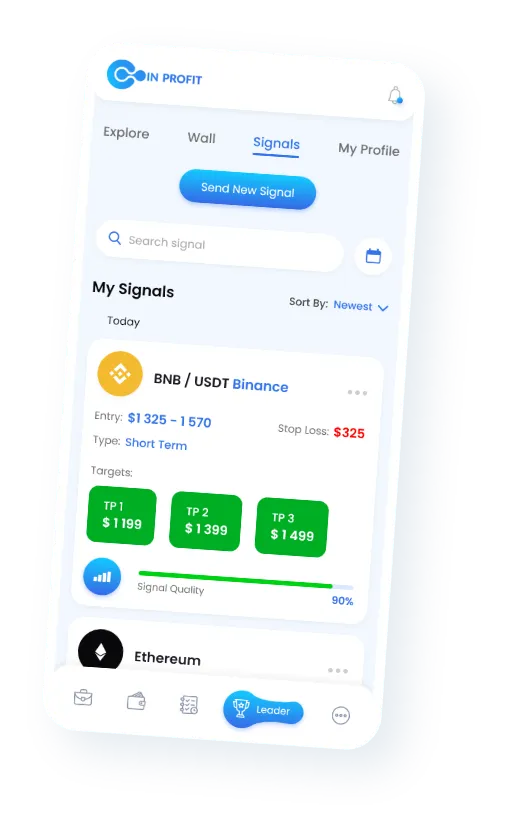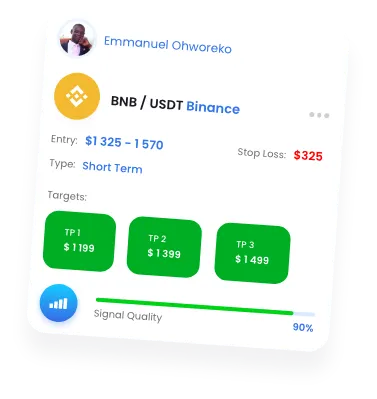 Get signals from the leading traders all in one place. Discover and rate their signal quality. Share whether or not you've been able to profit from the signal.
Meet Some Leaders On Coinprofit App
If you're an expert, you can sign up as a leader and start making money sharing your crypto know-how.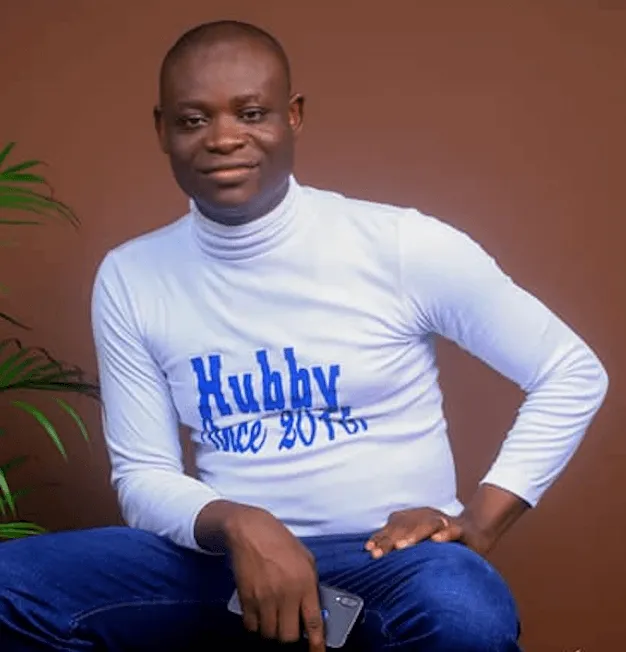 Emmanuel Ohworeko
@lordemma
Starting his crypto journey in 2020, Emmanuel has grown to become a leader through constant learning!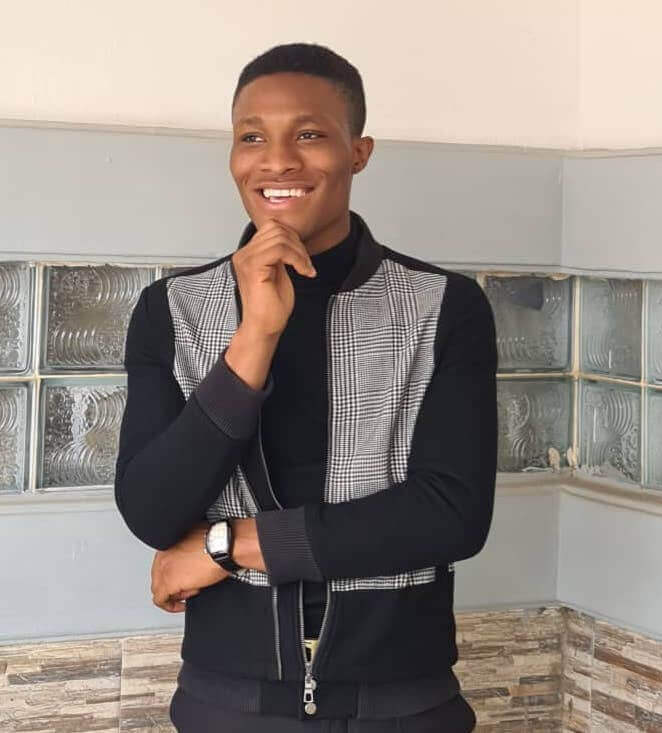 Bryan Ifeanyi
@Bryan
My name is Bryan, I'm a Blockchain and cryptocurrency educator. I joined the space in 2017, and from then on, it's been a truly amazing journey. Learning, growing, building, and teaching.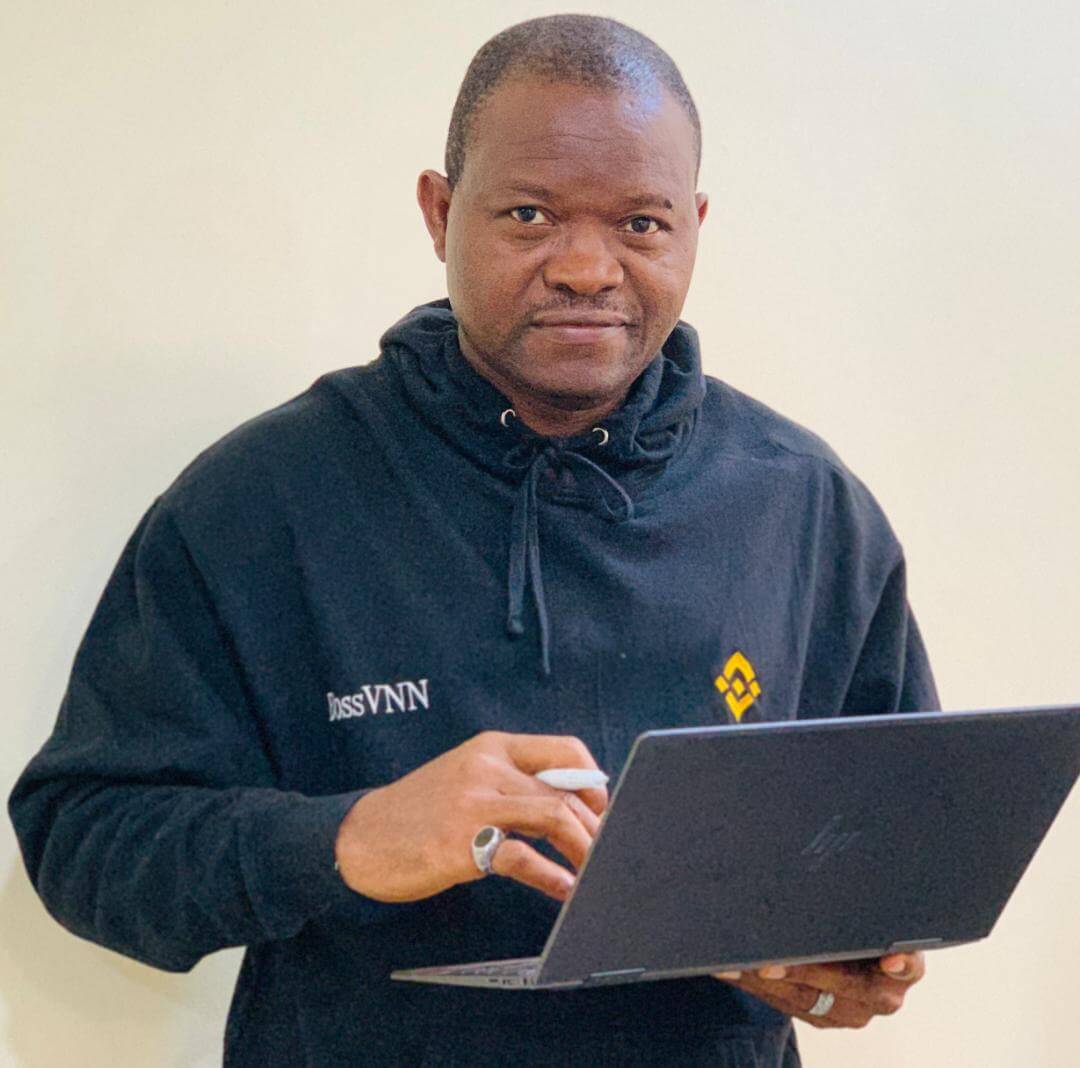 Moses Ugoh
@BossVNN
It was since 2020 that I realized Bitcoin's maximum potentials and my interest quickly expanded to everything blockchain-related. I became particularly excited about real-world applications of blockchain technology and blockchain centered projects.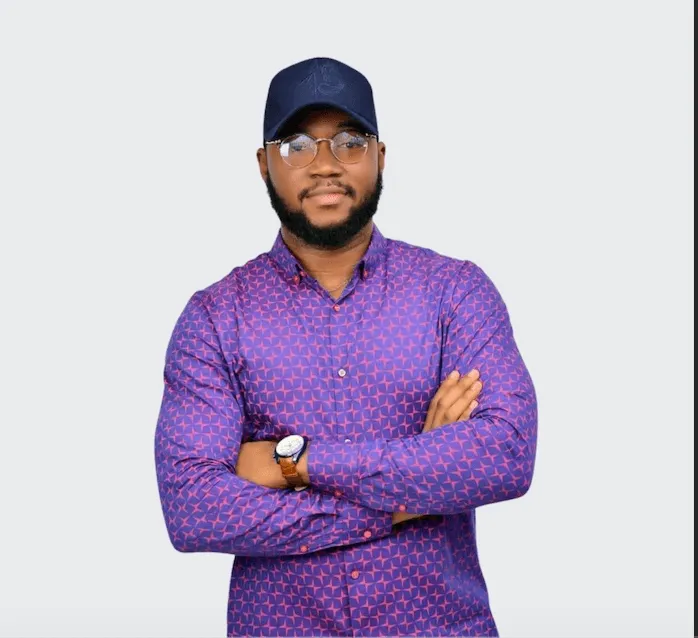 Marvelous Macaulay
@Iam_Marvelous
Technical/Market Analyst. Not a Bull or Bear. I only trade what the market shows me. No sentiments, Just Objective Technical analysis.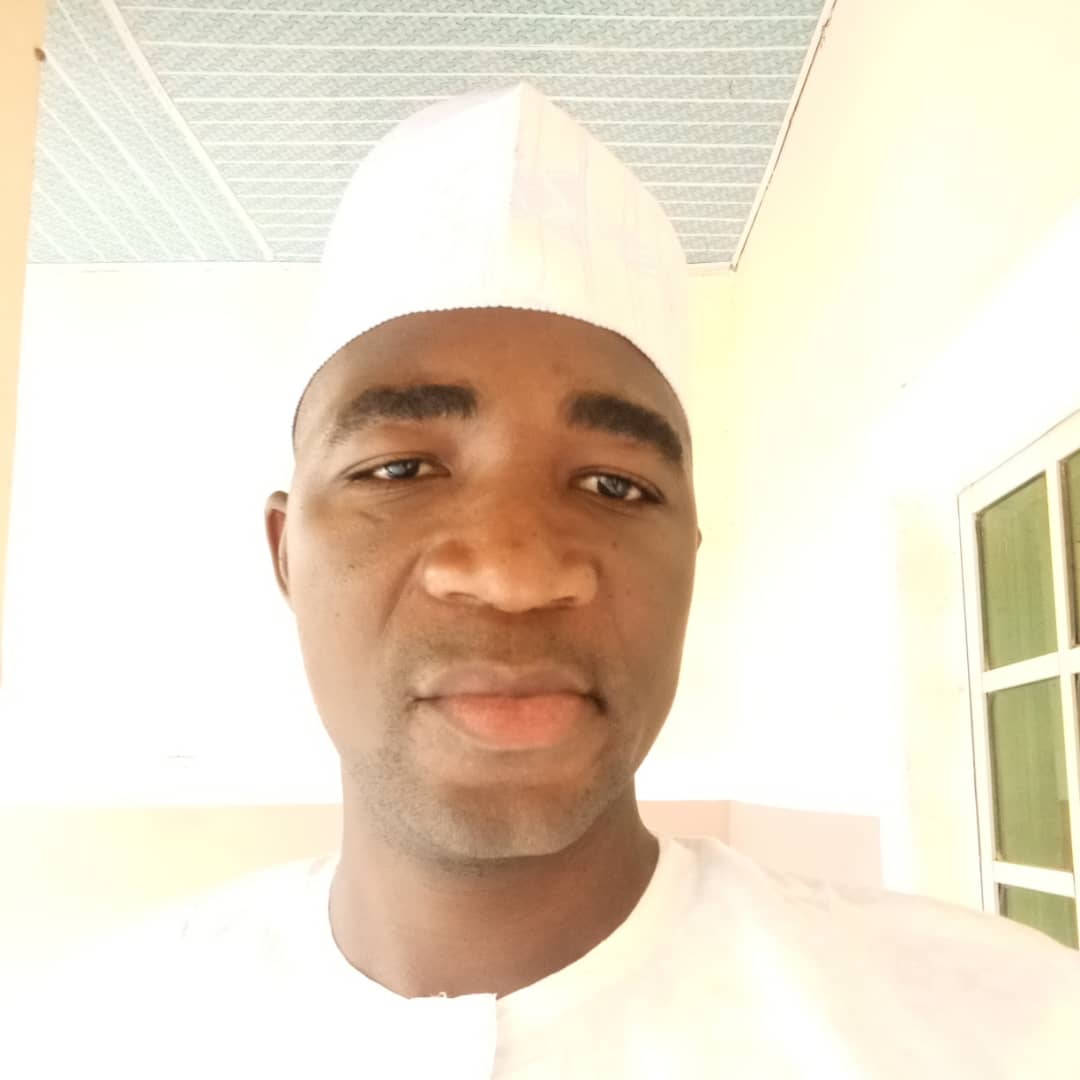 Ibrahim Dauda
@Aazama
The journey wasn't easy at the beginning. But I thank God for the things I got from crypto investment.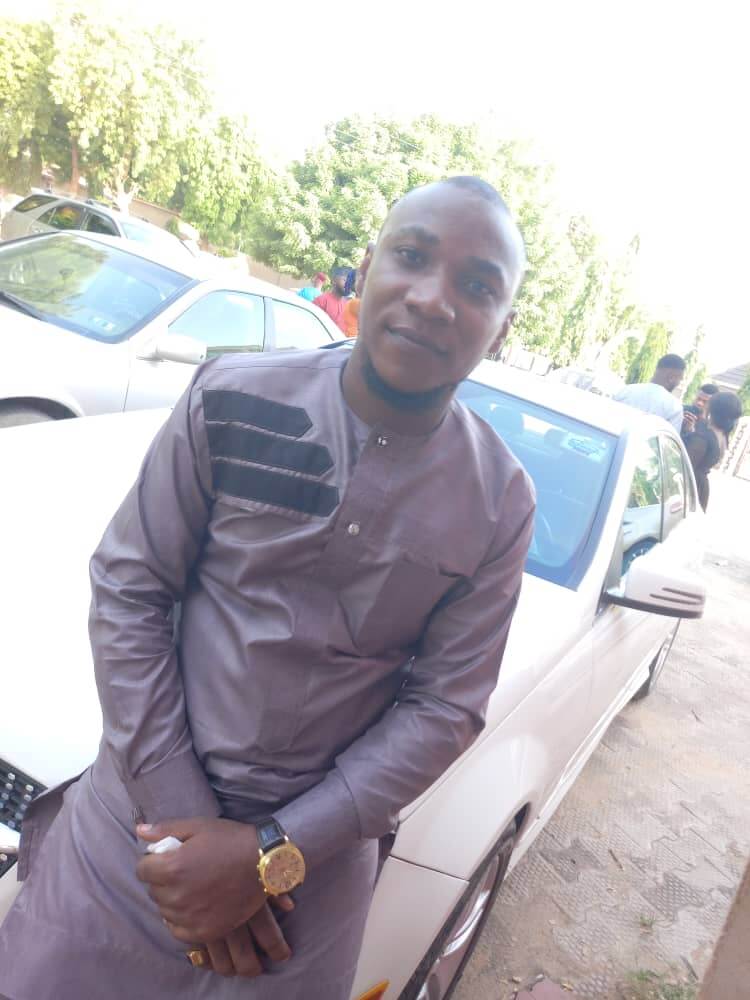 Uche Sylvester
@Investorsylver
I'm Uche, a Crypto enthusiast. I use my skillset to create wealth and also diversify my income using crypto hedge fund, farming and staking.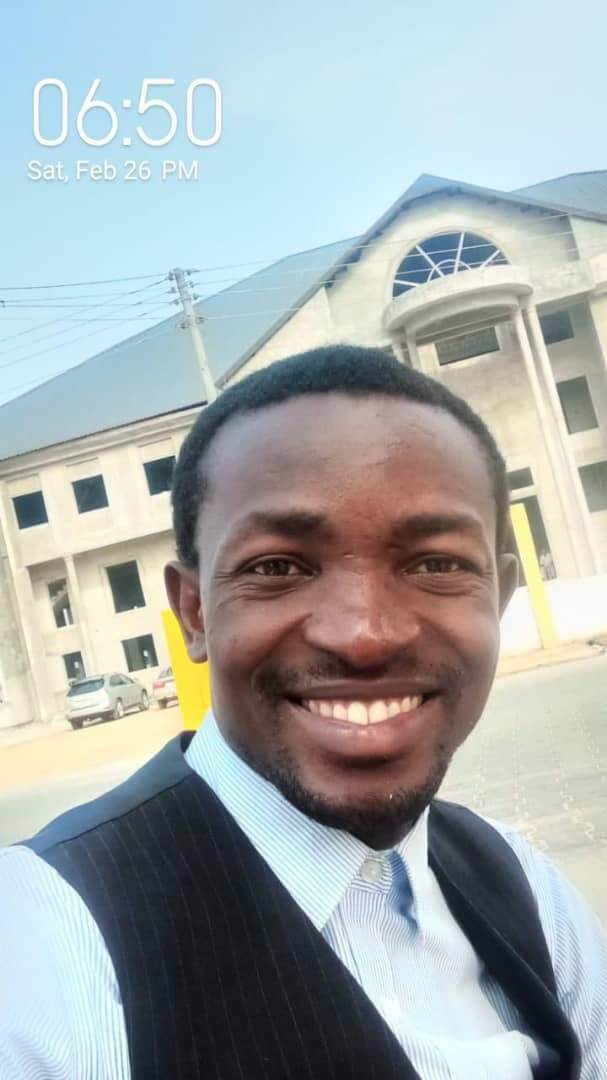 George Sibi onokuma
@Onokus
I'm a cryptocurrency trader and a coach.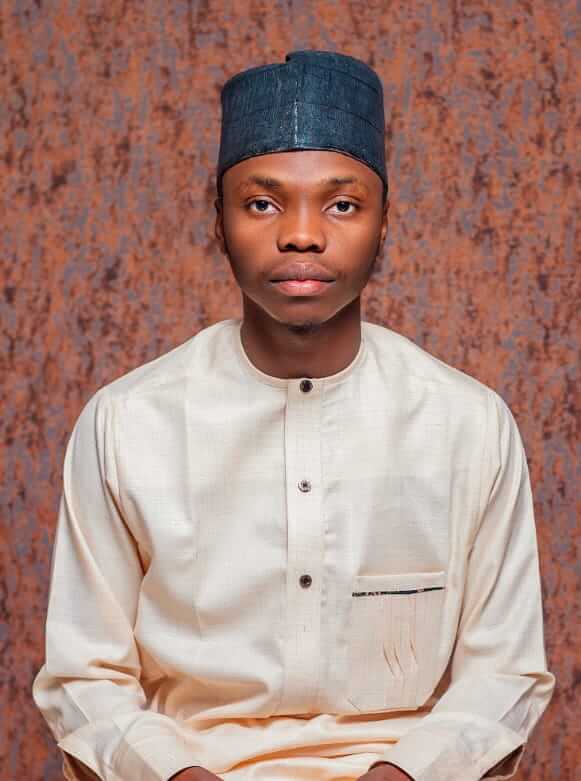 Adam Muhammad Mukhtar
@Ammukhtar2
I'm a Cryptocurrency freak. Since the sunrise of 2021, with mutual Fundamental and technical analyses, I have been growing and educating my crypto community of over six thousand members, most of them are locals than global.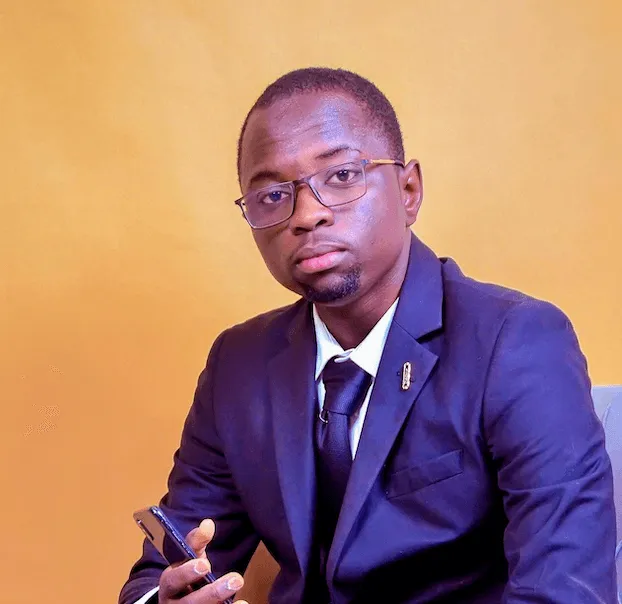 Ibrahim BK
@khaleell
I'm Ibrahim BK. A professional crypto trader with 3+ years of experience in Blockchain development.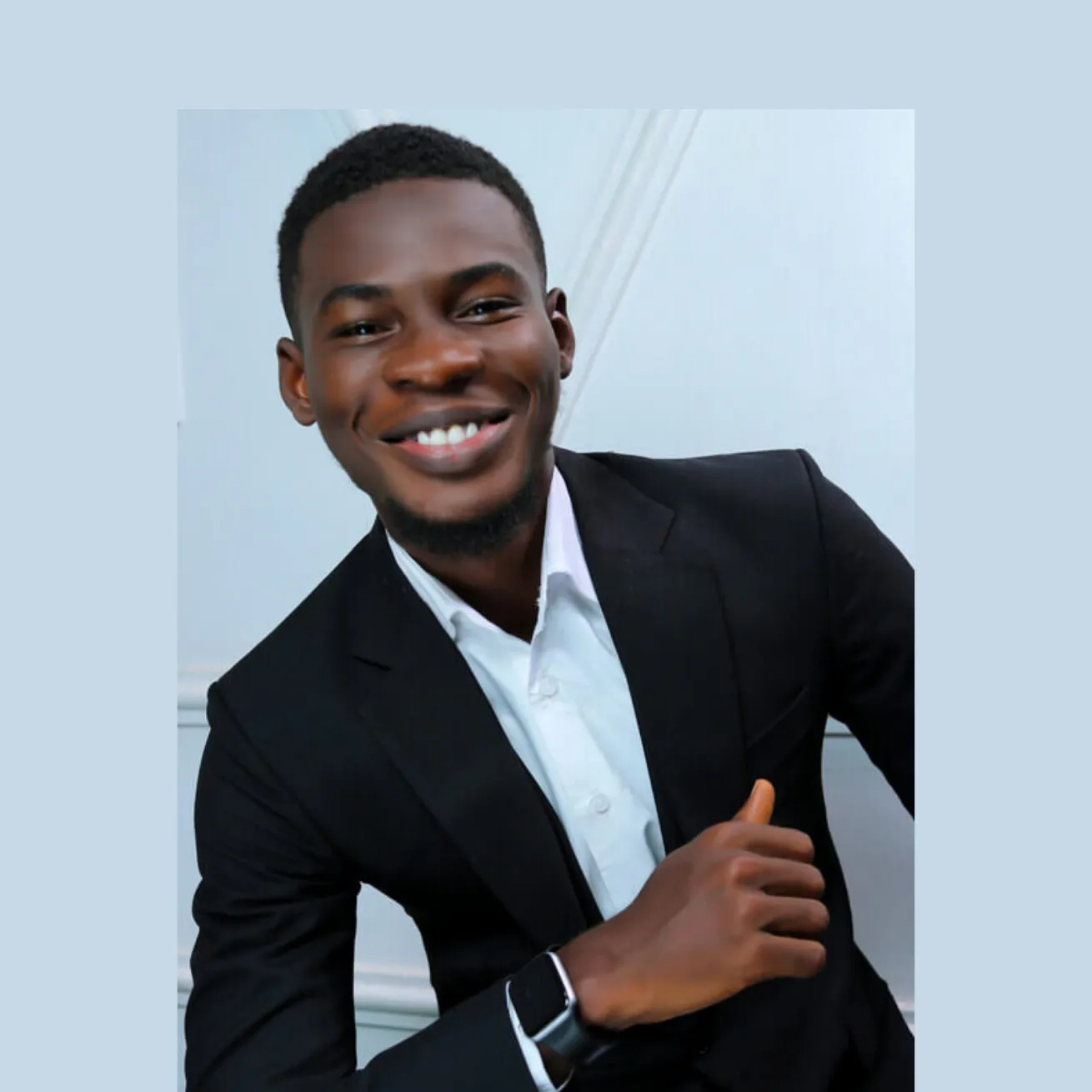 Stephen Voski
@Voski
I'm Chukwu Stephen Ndubuisi, popularly known as Voski. I've been a blockchain and cryptocurrency advocate since 2016. My aim has always been to change the lives of others, using the opportunities provided by blockchain technology.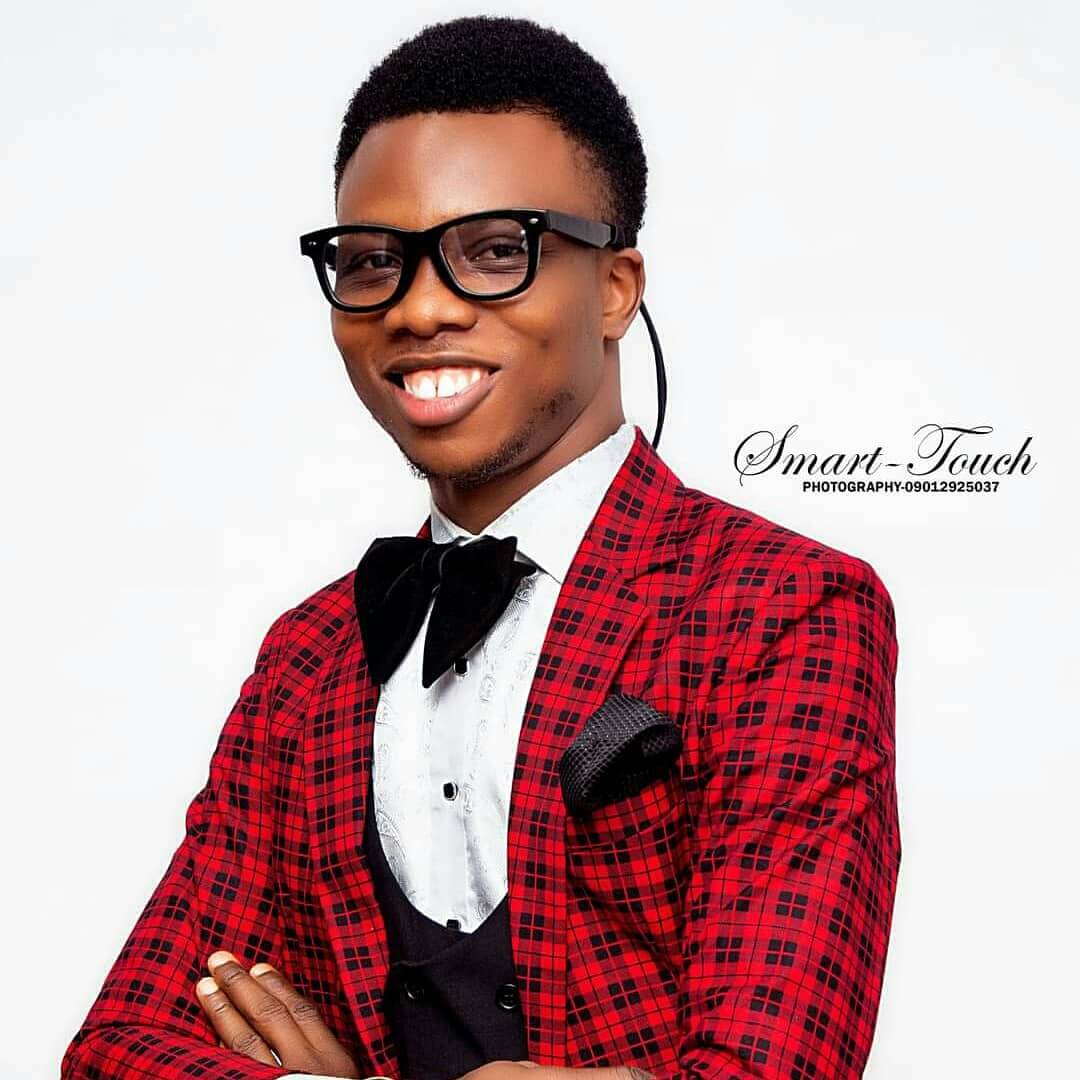 Victor Chukwu
@Vicsouls
I'm Victor CHUKWU. I have been able to coach and still coaching a lot of people in the crypto space. I have been in the crypto space for quite a long time now, and I have seen both failures and success, the ups and downs, but I keep the movement because of the B PICTURE.
Create Your Own Trading Plans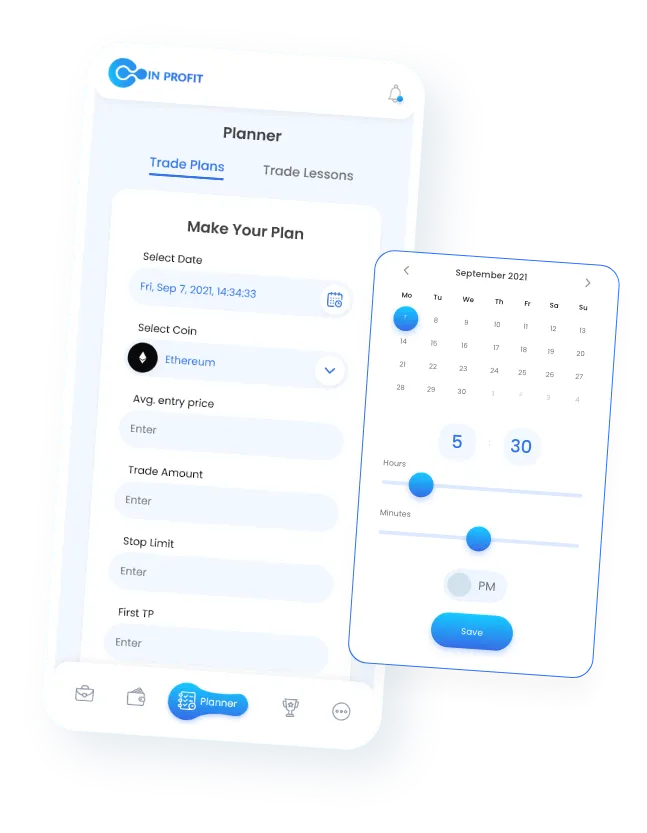 Trade responsibly and profitably by creating a trading plan that works for you.

Plan your entry, stop loss, and take profit targets. Use tags to organize your plans. Receive notifications whenever your coin hits your target or stop limit.
Record Your Trade Lessons
You trade on the go, so why not have your lessons on the go?

With CoinProfit App, you can record your trade lessons and keep a journal, so you can continue learning anytime, anywhere.

Keeping records of your good and bad trades helps you make better trading decisions. We make this incredibly easy for you, so you can win in the crypto space. WAGMI! (We All Gonna Make It)

See Your
Profit

/

Loss

at a Glance!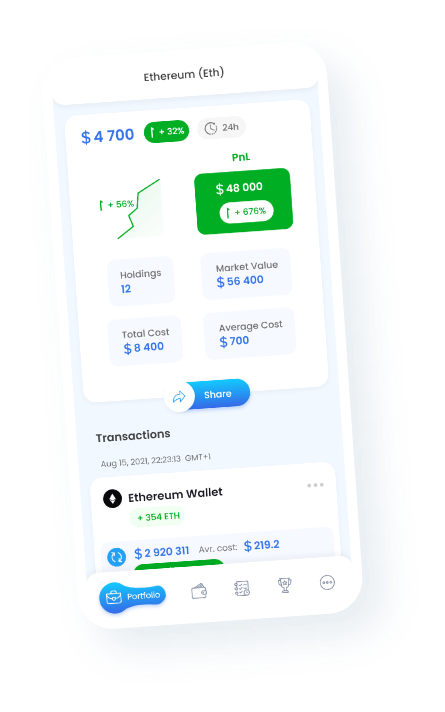 What Our Users Are Saying..
Kingdom Augustine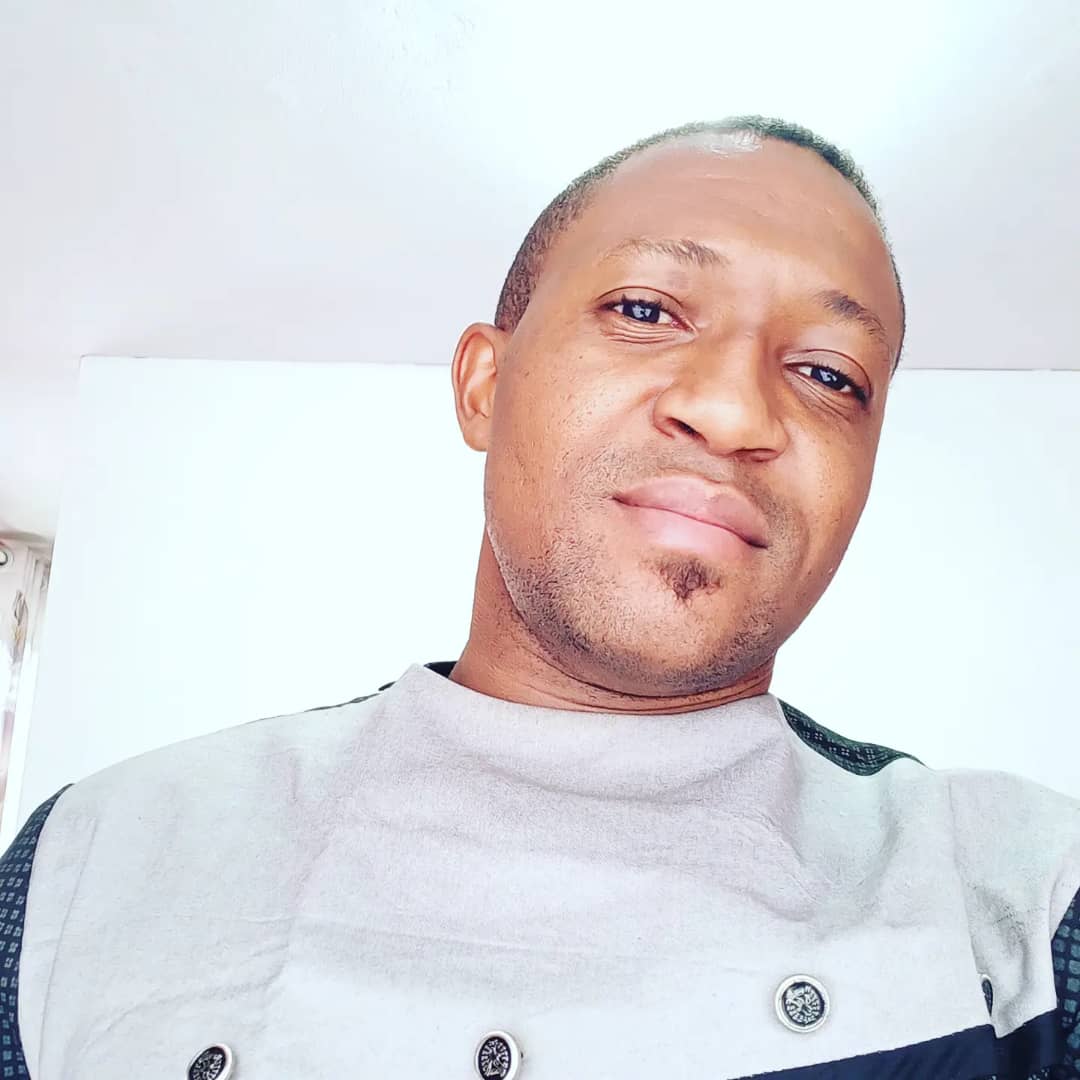 Swift experience in all modules. This is at last the opportunity for the average person who's not interested in the technicalities of trading to make wealth. I personally call this app "trade made easy".
Israel Odenu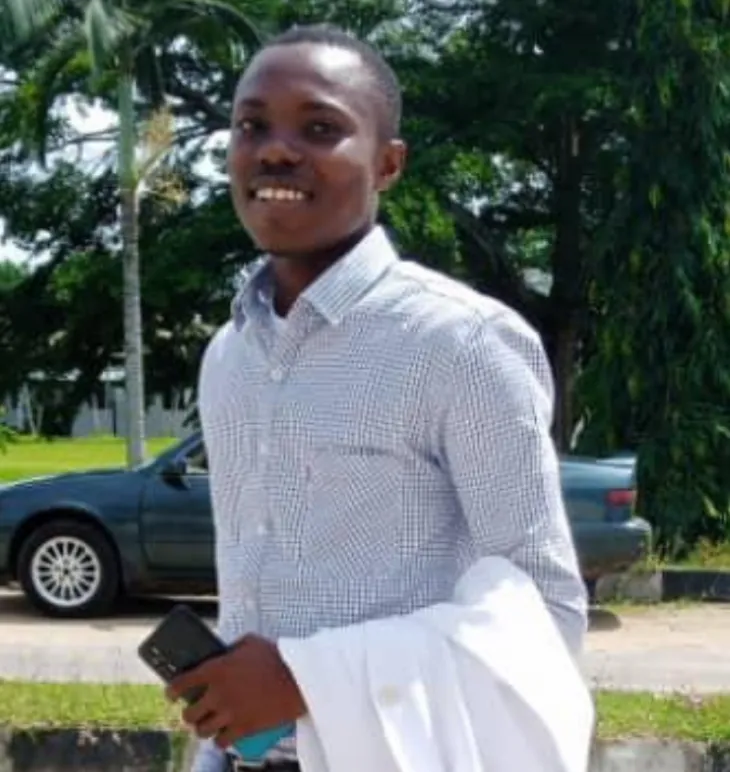 The best app I have ever seen, easy Navigation, and a great "if" Calculator.
Get the app now on the Google Play Store.
Want To Know More?
Get signals from different leaders in one place, see their signal quality, rate the signals and let everyone know if you made money from the signal or not.
FAQ
We are working on adding rating and analytics systems to the CoinProfit app so it will be easier for you to see the track records of all the leaders. In the meantime, we encourage you to subscribe to only leaders you know and trust. If you are completely new and don't know any leader, your best bet will be to subscribe to our CEO and Founder - Emmanuel Ohworeko or any of the leaders featured on the leader's page of our website.
We are available on both the IOS and Android app store. Please use the download button above to download the app to your device.
Every leader on the platform determines how much he wants to charge for his subscription.
All Payments on the CoinProfit App are facilitated through cryptocurrency. We do not accept credit cards or paypal.
After downloading the CoinProfit App, go to the explore tab under the 'Leader' section. Search for the leader you want to subscribe to, click on his profile and click on subscribe. The cost of subscribing to each leader is shown on his profile. When you click on subscribe, a USDT wallet address via TRC20 network will be generated for you. Send the equivalent USDT to the address and click on confirm. Once payment is confirmed, your subscription will be activated.
We have resources to help you get started in your crypto journey. Please check out our help centre.
Yes, on only supported exchanges like FTX.